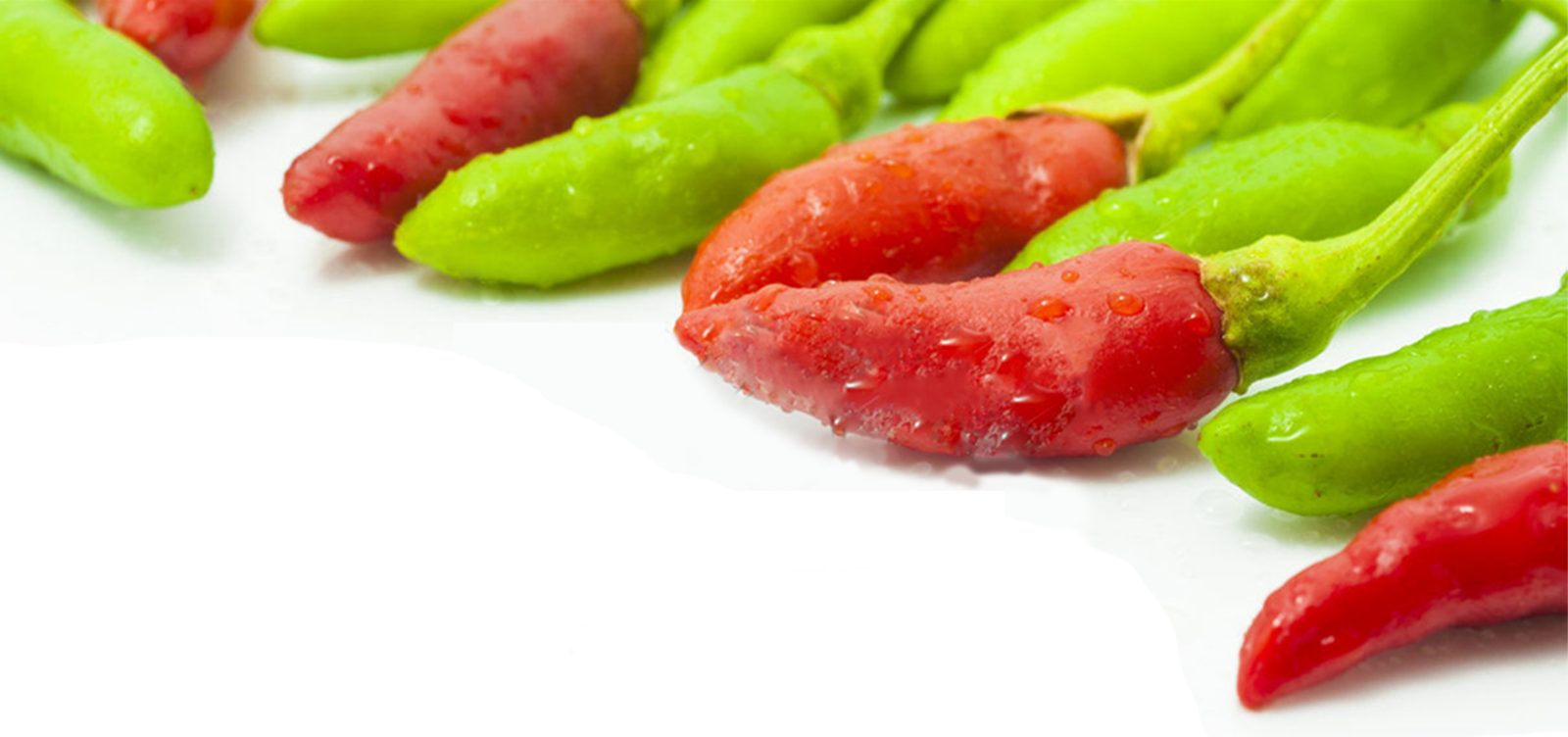 kanthari TALKS
Ever experienced the pungent spice of a kanthari?
---
"kanthari TALKS is an event i can recommend joining; An unique opportunity to get inspired by 19 change-makers who come from the margins of society and who present their solutions for a better tomorrow." Mr Narayana Murthy - Founder - Infosys LTD.
---
Join the kanthari talks on the 13th and/or 14th of December 2016 in the Infosys campus.
There you will experience renowned speakers from Kerala, and the spice of 19 international social change makers.
All of them have overcome adversity and thus have a sense of ownership, motivation, creativity, talent and passion to make the world a better place and strength to be forces of good rather than victims of circumstance.
For more details: http://www.kanthari.org/talks